Take control of PCOS and regain your energy, confidence, and joy.
Get the reliable information, trusted guidance, and sincere support you need to reverse PCOS and thrive.
EXPLORE

THE SITE
MEET
ERIKA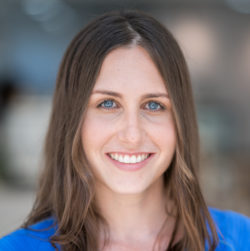 Hi! I'm Erika.
I'm a certified Personal Trainer and Nutrition Coach. I also happen to have Polycystic Ovarian Syndrome. I help guide guide women living with PCOS toward a lifestyle that gets their symptoms under control so that they have the time, energy, and confidence to thrive. My tips, plans, programs, and guides cover all the information I wish I had when I was first diagnosed.
READ MY STORY
NEW ON THE
BLOG
Want to know how long your should work out if you have PCOS? Here are three guidelines for PCOS workouts based on recent medical research.
[social_warfare]
Get a free copy of Erika's
PCOS Weight Loss Action Plan
Learn some simple steps for getting your weight under control.
You'll also be automatically signed up to receive even more bonus resources, including 15 PCOS-friendly Recipes You'll Love and a special PCOS Workout Challenge!