PCOS
FIT STUDIO
The workout and nutrition plan to get you back to feeling energetic, confident, and vibrant.
The PCOS Fit Studio is an online self-paced exercise and nutrition program designed to help women with PCOS get fit!
Fire up your metabolism, fight belly fat, and boost your mood with 20-minute workout videos.
Learn how to overcome challenges like low motivation, cravings, and preparing healthy meals.
Start eating better right away with a month-long ready-made meal plan.
Get weekly lessons, an email newsletter, and an online meal-prep guide.
Who It's For
If you are sick of searching for vetted, effective PCOS advice that you can put into action, the PCOS Fit Studio was built for you!
You can start working out getting your nutrition on the right track ASAP. You do not have to be a gym rat to succeed with the Fit Studio. In fact, you do not even need a gym membership — you can work out right at home.
The program provides over 50 different workout videos for all fitness levels, offering modifications and equipment recommendations that are affordable and easy to install at home. So no matter your experience or preferences, there are plenty of workouts right for you.
DISCIPLINE
meets

FLEXIBILITY

Avoid plateaus and boredom. You get new workouts every month to keep things fresh.

Choose a schedule that works with your life; work out three times a week for 40 minutes or five times a week for 20 minutes.

Work out at home or the gym.

Workout instructions that make technique easy. Cheat-sheets and videos for maintaining good form and preventing injuries.

Go at your own pace. Never feel rushed or worried about falling behind.
What's Included
1
A one month ready-to-go meal plan
You have 4 weeks of PCOS friendly food planned out for you - so you can get started right away.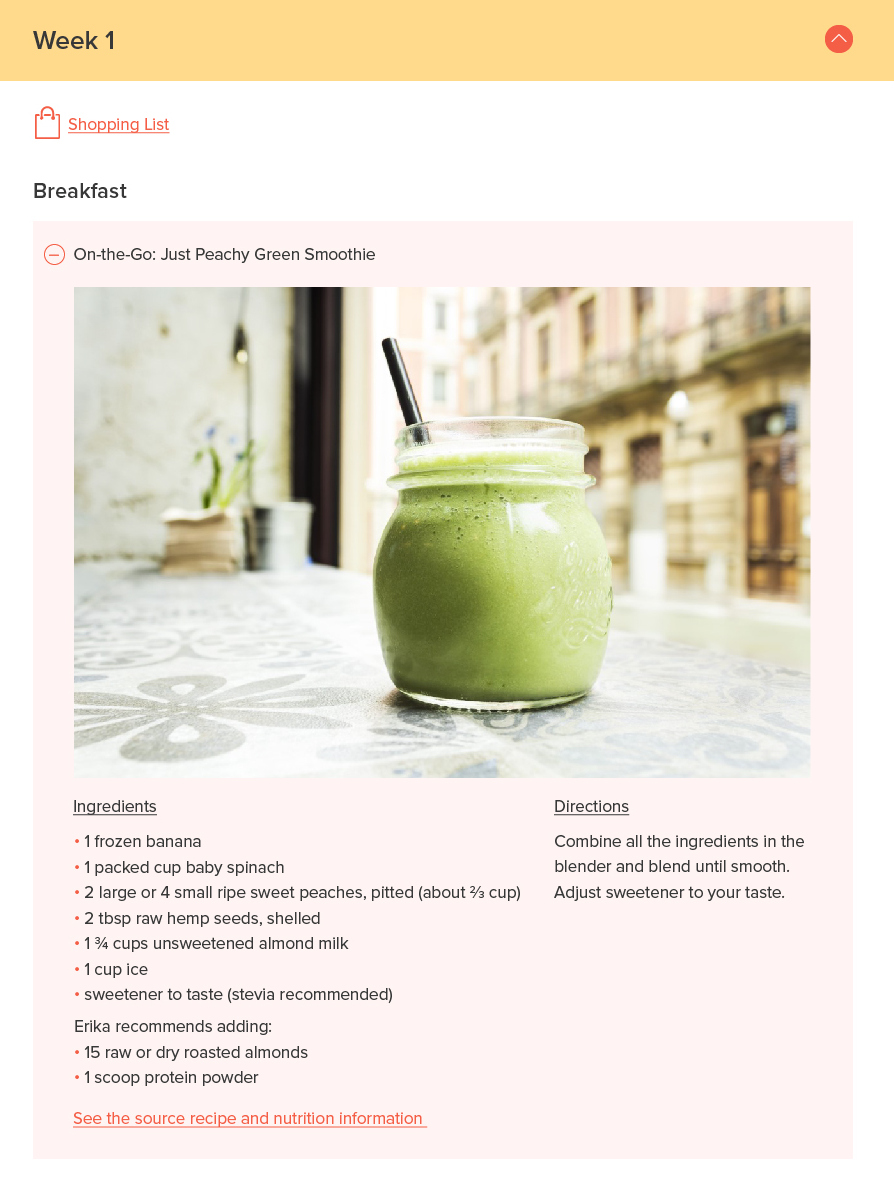 2
My ultimate meal prep guide
You'll learn how to quickly and efficiently prep healthy meals ahead of time. Whether you are trying to lose weight, manage food sensitivities, or improve fertility, consistently preparing and eating meals that support your goals is the key.
3
Video lessons on how to turn your weight loss into a long-term success
We'll cover topics like how to get back on track quickly, weekend overeating, and dealing with cravings.
4
12 months of workout videos
The PCOS Fit Studio's combination of strength training, High Intensity Interval Training (HIIT), and suspension training workouts are designed to Improve PCOS Symptoms like belly fat, insulin resistance, irregular cycles, and stress.
What Members Say
I've lost 25 pounds with your help. One more pound and I'll be down 10% off my highest weight. I'm so, so grateful.
With the videos, I can see what my form should look like and how fast or slow the pace should be. Erika gives helpful reminders during the reps like "don't shrug your shoulders" or "make sure your back is flat.
Chelsey
Veteran and mother of two
I'm so stoked about this. I'm lifting 35 lb weights. I have two new dresses coming in a size I have not worn since I got married 33 years ago.
Sheila
College professor and mother of two
Pricing Plans
Month-to-Month Plan
Work out with the Fit Studio for as long as you like and cancel anytime.
$ 19.97 /month
Register Now
Annual Plan
Save $100 on a yearlong package and try the program risk-free with a 30-day guarantee.
$ 139.97 /year
Register Now
Annual Plan Guarantee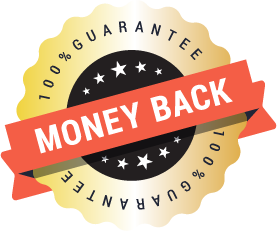 I am completely confident that the PCOS Fit studio will get you in better shape. That's why I stand by this program with a 30-day, no-questions-asked guarantee with the purchase of the Annual Plan. If you purchase a yearlong membership to the Fit Studio but don't feel like the program is right for you, just ask for a refund before the 31st day.
Looking for more
personalized help

managing your PCOS?

My Revolution Coaching Program includes all the benefits of the PCOS Fit Studio, plus 12 months of 1-on-1 coaching, access to a like-minded community of PCOS women, and more.